Ignorance and apathy. I don't know and I don't care
Monday, December 28, 2015
You scientific types have Dawkins. Us antisocial types had Lemmy.
So long, Good Sir!
Posted by

mac
at 9:56 PM
9 comments:
Links to this post


Friday, April 18, 2014
Have you ever wondered how those new-aged guru types come up with all their shit?
Ever wonder if You could spout great phrases of enlightened bullshit?
Wonder no more. I present to you ( and by you, I mean me, the only person who still ventures into this sector of bloggyland. Save for an occasional spammer) the wonderful, fantastic New age bullshit generator:
http://sebpearce.com/bullshit/
:-)
Posted by

mac
at 8:12 PM
8 comments:
Links to this post


Sunday, January 26, 2014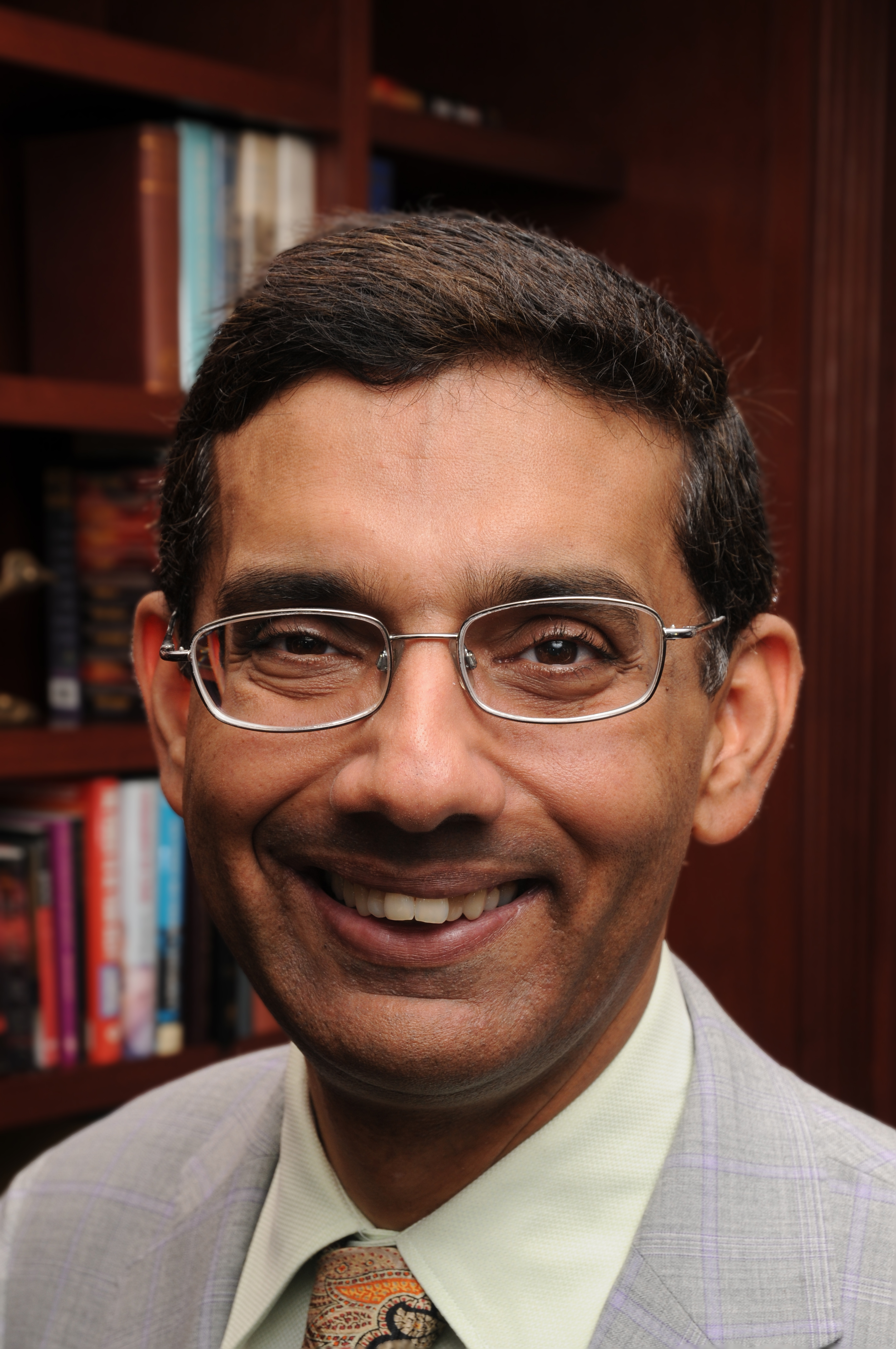 Everybody's favorite "family values" conservative scumbag is back in the news. This time, he's gone beyond merely being offensive, he's, apparently, broken the law.
I am loathe to wish folks bad. But I hope this asshole goes down for this!
http://www.washingtonpost.com/politics/conservative-author-and-pundit-dinesh-dsouza-charged-in-campaign-finance-case/2014/01/23/69c67ee4-848a-11e3-bbe5-6a2a3141e3a9_story.html
Posted by

mac
at 3:15 PM
4 comments:
Links to this post